Highest Quality Products
We offer a number of products for all of your plumbing and electric needs here at DC P&E Electric, and from a large variety of manufacturers.

Some of the companies we carry include:

DELTA
ZURN
TRADEWIND IND.
MANSFIELD PLUMBING
LIGHONIA LIGHTING
ZOELLER
PRAXIS IND.
KLINE TOOLS
U.S. CRAFT MASTERS
and many others!

Please contact us today if you are looking for a particular manufacturer's product.
Residential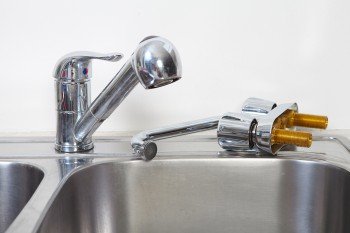 Commercial
Plumbing
Electric