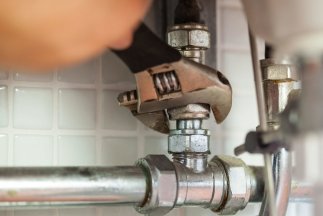 Electrical & Plumbing Contractors
We do not offer electrical or plumbing contracting services ourselves, but are pleased to provide a list of contractors who might be able to assist you with all of your needs. Please see below or feel free to contact us with any questions.

CLICK HERE to view and print a list of current contractors.